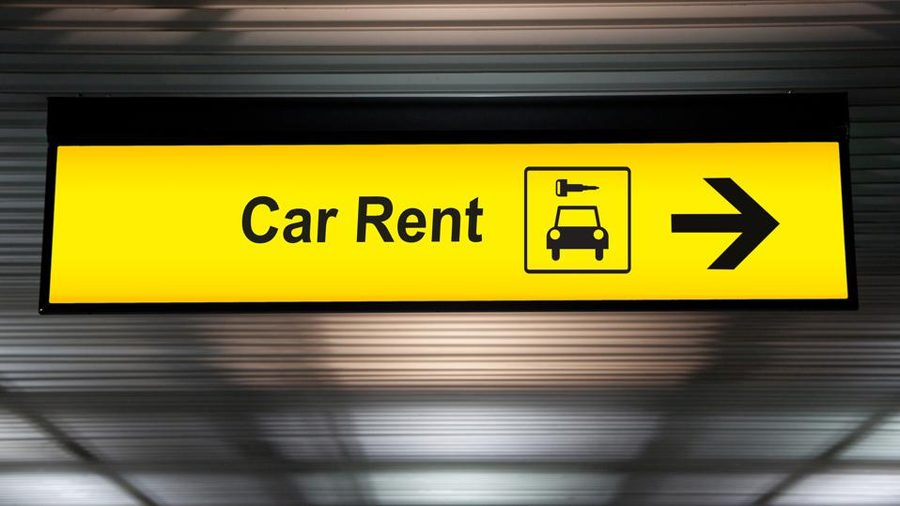 Car rentals are rarely enjoyable experiences. Finding the greatest deal, choosing the extras to include, and debating the cost and usefulness of supplementary vehicle rental insurance are all steps that many of us must take.
It isn't difficult to find the best offer. The lowest prices are advertised on a number of websites, but can you trust them? Listed below are concise explanations for each website listed under the "Pros and Cons" section for those pressed for time or who just want to skip right to the point.
Here are 5 of the top online vehicle rental sites to choose from for your next hire.
Best Rental Car Sites:
Rentalcars.com
A fantastic meta-search engine for automobile rentals is Rentalcars.com, which is owned by Booking Holdings. But what really sticks out about them is their customer service.
Rentalcars.com consistently ranks among the top 10 car rental companies worldwide. Here, you'll find a flawless travel experience from booking to pick-up to drop-off as well as afterward. You may receive the lowest pricing and accrue benefits over time thanks to their top-notch rental car loyalty program for companies that aren't direct fleet managers.
Kayak
Rental vehicles may all be found via Kayak, a travel search engine that is also owned by Booking Holdings. It is a great resource for discovering the most affordable rental car rates. For the dates and places you specify, Kayak searches the top car rental websites and displays costs. You can then contact the car rental companies directly through Kayak or their websites.
In order to help you choose the firm that is nearest to you and learn more about the vehicles they have available, Kayak also offers a thorough list of all the places where these businesses are based. Kayak is a terrific place to start when organizing your family's holiday.
Enterprise Rent-A-Car:
Enterprise Rent-A-Car has built a strong reputation thanks to its exceptional customer service and a big fleet of immaculately maintained vehicles. At its locations, which are dispersed over more than 85 countries, they provide convenient pick-up and drop-off times. Perhaps you're looking for a tiny car for a short city trip or a huge SUV for an extended family vacation, Enterprise Rent-A-Car offers competitive rates and a variety of rental alternatives.
SIXT
The German car rental firm SIXT has offices throughout 80 different nations. The website provides numerous rental automobile alternatives, including SUVs and high-end vehicles. You may be confident that your rental will be trustworthy and well-maintained because the firm has been around since 1912.
SIXT is a terrific choice if you want to receive the best deals on your future national move, holiday trip, or rental car in Europe. There's no need to waste time visiting multiple other websites to compare costs when SIXT has a large selection of vehicles accessible at their many locations throughout the world.
Momondo
Three former Expedia employees established Momondo, one of the several rental businesses owned by Booking Holdings, in 2006. It is a vacation search engine. And not only helps you find the most affordable auto transport and ideal rental cars for your vacation, but it also offers other services like hotel bookings, airfare specials, and package discounts.
Through collaborations with several businesses (including Avis, Hertz, and Europcar), Momondo provides inexpensive auto travel services. It has won numerous accolades from the travel sector, including recognition as one of the finest travel websites.
Conclusion
Reviewing the top automobile rental websites in 2023 based on consumer feedback is the purpose of this article. If you're looking best way near me transport websites for a cheap rental automobile, these websites should be able to meet your demands. Before choosing one, don't forget to browse all of these websites. However, if you search for "bestway near me" transport services on Google, you might uncover the top websites that offer the services you need.