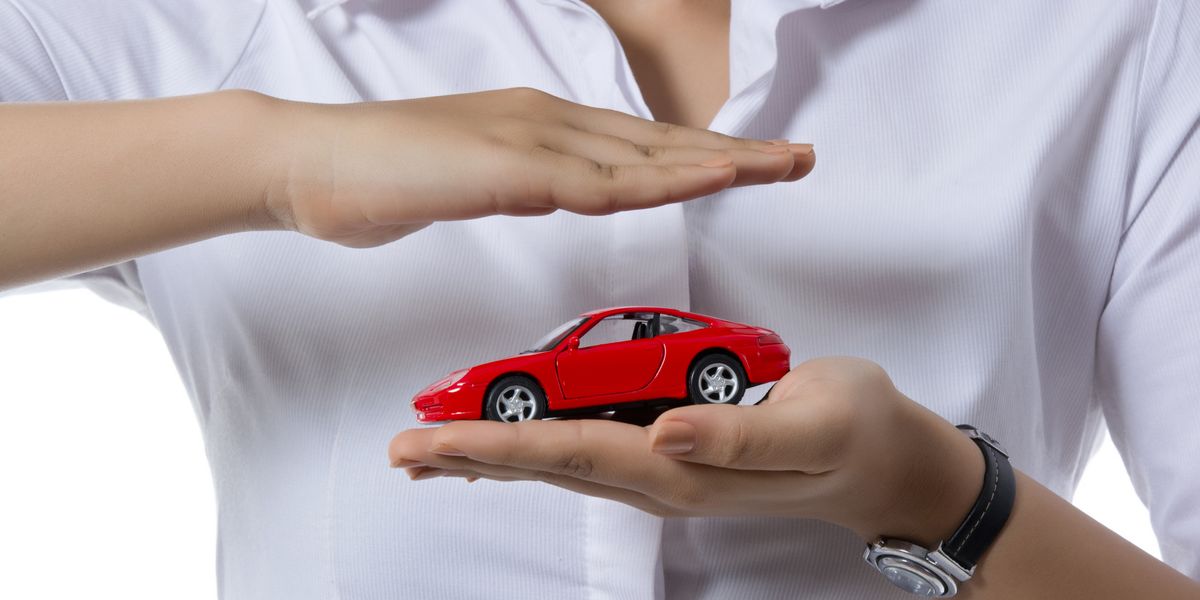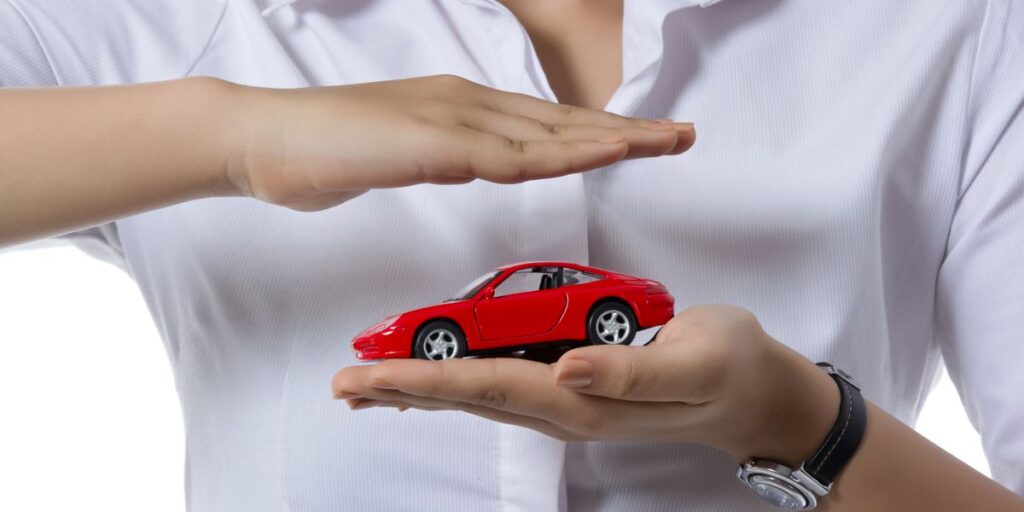 Having a car is not only a need in the enormous and active American auto market, but it is also a sign of freedom and mobility. But with freedom comes responsibility, and one of the most important is obtaining the appropriate auto insurance coverage. There are many auto insurance providers in the US, all combating your business by showing potential the most coverage, prices, and customer support. You'll learn about some of the top vehicle insurance providers in the US in this blog post.
Disclosing the Best Auto Insurance Providers in the USA
State Farm Insurance
One of the top vehicle insurance companies in the USA, State Farm Insurance has a vast agent network and unmatched customer satisfaction. Since its founding in 1922, the business has grown to become well-known and provides a variety of coverage alternatives to cater to the various demands of its clients. The strength of State Farm is its strong customer service, which makes processing claims and getting assistance simple. Additionally, the business's ground-breaking Drive Safe & Save program encourages policyholders to drive more safely by offering premium savings for good driving practices.
Geico
Geico, which is well known for its famous advertising campaigns, has established a solid reputation as a trustworthy and affordable vehicle insurance company. Geico, a subsidiary of Berkshire Hathaway, has drawn millions of happy customers nationwide with its affordable rates and user-friendly online platform. Policyholders can easily manage their policies, submit claims, and access helpful materials thanks to the company's mobile app. In addition, Geico's round-the-clock customer support ensures that assistance is always available.
Progressive
Progressive was a forerunner in the development of innovation in the auto insurance sector. It stands out from the competition thanks to its dedication to technology developments and superior customer experience. The Snapshot program, which recognizes drivers for good driving practices, demonstrates Progressive's commitment to both affordability and safety. Additionally, clients may choose a policy that fits their budget without sacrificing necessary coverage according to the company's Name Your Price service.
Allstate
Allstate, which was founded in 1931, has expanded to become one of the biggest insurance companies in the USA. The company's strength is in its wide selection of coverage options, which offers flexible insurance to meet different demands. With Allstate's Claim Satisfaction Guarantee, claims will be processed quickly and without difficulty, giving consumers peace of mind during trying times. Another outstanding option is the Drivewise program, which offers rewards or discounts to safe drivers based on their driving habits.
USAA
USAA typically scores highly in both customer satisfaction and financial strength, serving mostly military members and their families. Although it caters to a certain market, USAA is unmatched in its commitment to its members, providing them with a range of advantages and discounts. With affordable prices and top-notch customer care, USAA makes sure that individuals who serve their country are well-cared while on the road.
Mutual Insurance Amica
Amica Mutual Insurance has built a devoted customer base throughout the years by placing a significant emphasis on customer-centric values. Since the company is a mutual one, policyholders can get dividends dependent on how well it does financially. Amica stands out from many other insurers due to its dedication to providing individualized care and prompt claims processing. Customers can choose from a variety of coverage options through their Platinum Choice Auto program to create a policy that precisely suits their needs.
FAQS
What qualifies an auto insurance provider as the best?
Excellent customer service, a variety of coverage options, affordable rates, financial stability, and a history of swift and equitable claims handling are typical characteristics of a top-rated vehicle insurance company. Additionally, top-rated insurers frequently get rave reviews and high ratings from clients as well as impartial rating organizations, which demonstrate their dedication to client pleasure.
What justifies the importance of customer service in vehicle insurance firms?
Because it directly affects the general customer experience, customer service is vital for auto insurance firms. A business that delivers great customer service responds quickly to inquiries, offers detailed and useful information, and expertly walks clients through the claims procedure. Good customer service cultivates loyalty and trust, making policyholders feel taken care of.
How can I locate the ideal auto insurance provider for my requirements?
Take into account the following measures to choose the ideal vehicle insurance provider for your requirements:
Look into the best insurers: Look for businesses that routinely earn top marks from clients and impartial rating organizations.
Comparing available coverage: Examine the plans of each provider to discover one that meets your particular coverage requirements.
Obtain quotes: Get quotes from several insurance companies to compare prices and find the best deal.
Check for consumer feedback: To determine consumer experiences and satisfaction levels, read reviews and testimonies.
Analyze your financial stability: Check the insurer's financial standing to make sure they can handle any future claims.
Conclusion
It's critical to choose the best auto insurance provider to protect your car and financial stability. The aforementioned top-rated vehicle insurance providers in the USA have continuously proven their dedication to providing satisfied customers with affordable prices and a wide range of coverage options. These businesses stand out as the best in the business when it comes to securing your journey and offering safety and security on the roads. To ensure a safe and secure drive, compare prices, research policies, and select the one that best suits your needs before making a choice.